What happens when people come together and acknowledge that they can harness the energy of the Universe and with focus can change? I'll tell you what happens…. YOUR LIFE STORY CHANGES!
When your energy is out of balance and your soul is under-nourished or simply ignored, you'll begin to receive messages from your soul. You are a universe. The Universe that is "YOU" is a miniaturization of the greater Universe and functions in accordance with similar laws.
Understand yourself and you understand the way the Universe works, and vice versa, because you are it and it functions in you too.
You absorb subtle energies from the stars, planets, constellations and the moon and other Cosmic influences that are now going on within our Universe to help create great change. If you are wanting not just a motivational pick-me-up. But also, to understand more fully your connection to your Universal make-up of energy of which all things are created from then this "Scared Circle of Energy" might be the right energetic match for you.
Keep warm and cozy without ever needing to leave home this Winter as we meet virtually during the pandemic. During these uncertain times, take control of your life and what you want to manifest and bring into your reality!
The Circle of Life is for you if:
You want to manifest abundance and new creations in your life
You want to dive deeper into your own personal spirituality and become more connected to your soul and the Universe than ever before.
You want to be happier and move past everything that does not serve you
If you are an energy worker, Reiki healer, energy practitioner or spiritual teacher or coach, then you will LOVE this course and it will help you be a better healer, coach and teacher to your clients.
If you want more peace in your soul and in your life during these unprecidented times.
If you want to take control of your life and take your life back and control the direction you will go in.
If you want a deep spiritual connection through powerful spiritual teachings, meditations and the energy of the moon and the Universe.
This is for all ages, beginners and advanced.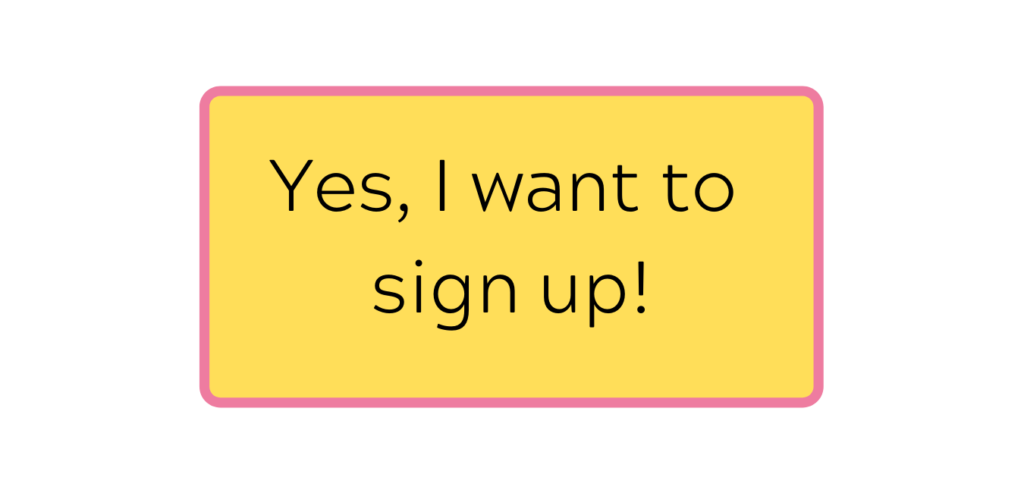 It is a 6th month journey of manifestation and new creations for self and for the world.
You will immerse yourself into a world of powerful energies using the cycles of the moon. You will not only be able to learn more about you and the greater quantum field of infinite possiblies but you will also be using the powerful energies of the of the moon.
You will then be in a powerful sync with the influences from the moon. We are moving into a powerful NEW YEAR and having a spiritual on-line community that creates the New World is an absolute must!
Listen to these testimonies from others people who love our Circle courses:
Circle if Life has provided invaluable positive focus & tools to assist in navigating these unusual powerful energy transformational times we are going through on planet earth. It is wonderful to be with like minded/heart souls in community. I look forward to every meeting & will miss it when it happens less frequently. -Klea B.
This course reminded me of who I am and taught me great tools for manifesting and being. -Dean T.
I am learning, living and applying the life suggestions and experiences I have learned from this circle and apply it or try to project possibilities and make them an everyday practice in my life. I feel I am awakened/awakening -Pam D.
I was introduced to the Hope Interface this Summer during the midst of the COVID pandemic, I have grown to love Hope, Janelle and Amy and the beautiful souls they all possess. They send out such a beautiful, positive message every session I have attended with them, and they sooth my soul which is so needed during such unsettling times. -Dyan M.
A focused genuine approach to learning how to increase and maintain a positive outlook and high, energetic vibration. -Lanette A.
Here are the Details of this Circle:
The Circle of Energy will meet twice a month for six months on Zoom starting in January on or around the time of the New and Full moon cycle.
The Zoom class will start at 5 p.m. CST and go until 6:00 p.m. CST.
Each month will have a topic about creation and a reminder of your own magnificence.
You sign up once (here on eventbrite) and you will join us for 6 months, no need to sign up every class!
Once signed up you will get access to the online private page where all of the content from the Circle of Energy will be, this includes all of the recorded classes and more!
You will have a private Facebook group where you can stay connected with everyone outside of the Circle!
Here are the dates we will meet:
January 12th, 28th
February 11th, 26th
March 15th, 29th
April 12th, 27th
May 11th, 26th
June 10th, 24th