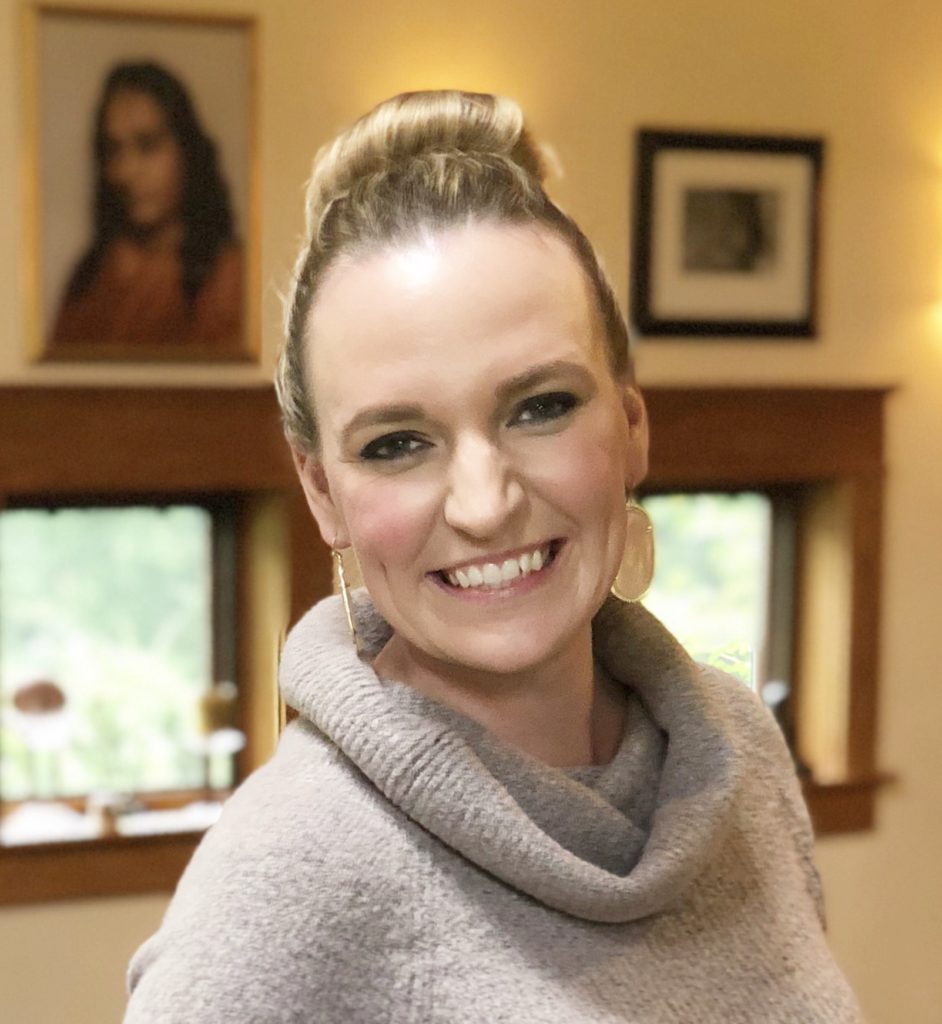 When:
July 31, 2019 @ 6:15 pm – 7:00 pm
America/Chicago Timezone
2019-07-31T18:15:00-05:00
2019-07-31T19:00:00-05:00
An easy, guided meditation experience to bring peace, calm and relaxation into your life
Join Jinelle as she guides you on a relaxing journey of peace, calm, relaxation and connection in this meditation class series.
Every meditation will be dedicated to your spiritual growth and connection to God, Spirit, your angels, guides and to help you truly live your best life.
When we are connected to our truth and our true selves that is when we find the deepest healing and growth. It is truly when we live our best lives. It is when we have the most confidence, inner and outer strength, clarity and when we are able to manifest anything we want in our lives.
When we are fully connected and in our truth there isn't anything in life we cannot accomplish!
Week 1: Wednesday July 31st 6:15 pm Meet your Guides and Angels
Week 2: Wednesday August 28th 6:15 pm Relaxation and Stress Relief
Week 3: Wednesday September 25th 6:15 pm Visualization and Intuition
This 3 Part series is a commitment to yourself. In between these classes you make a commitment to yourself to practice meditation so that you bring peace, relaxation, connection and visualization into your life.
All are welcome to this meditation class! All levels from beginners to advanced.
You will get out of it what you put into it!
$10 per class, $30 for all 3! Pay now or at the door!
*NO REFUNDS*
Jinelle has been teaching guided meditations for 14 years. She is an Ordained Interfaith Misinter & Spiritual Coach. You can download FREE meditaions on her website:
YouTube @jinelleanlea
Follow her on Facebook & Instagram for daily inspiration and other events @jinelleanlea
With any questions please contact her via email jinelleanlea@gmail.com