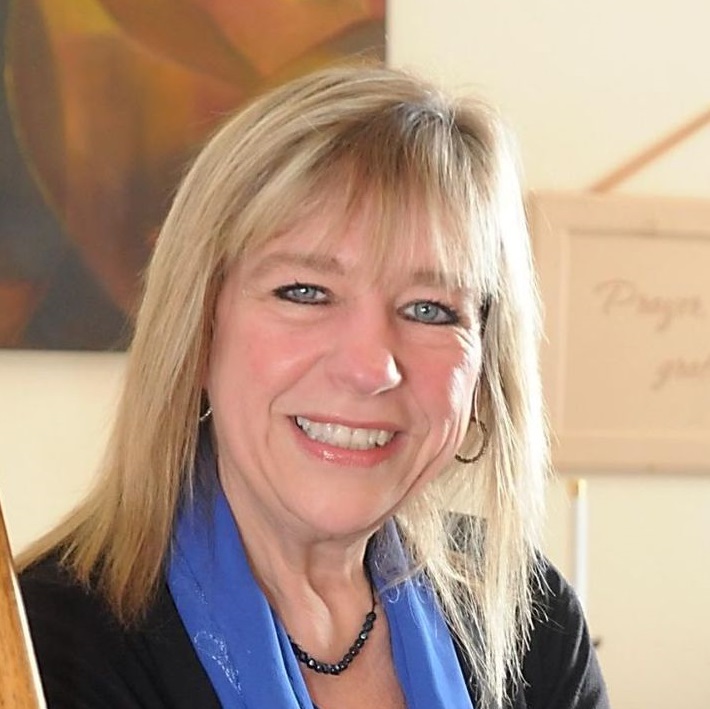 When:
June 28, 2022 @ 6:31 pm – 7:31 pm
America/Chicago Timezone
2022-06-28T18:31:00-05:00
2022-06-28T19:31:00-05:00
The Pure Hope Radio Show Podcast Now on iTunes!
The last Tuesday of every month at 7:00 p.m.
How Can you join us and listen to these "Ninja Creative Performance Opportunities for Listening?" This is how you can listen to our Electro-Magnetic Programs with guest speakers across the nation. We are nearing the top of a greater number of listeners that I ever thought we would have. These are vital stats for the Hope Interfaith Center. The ever increasing success of our podcasts confirms that audio is now a hugely important media format. We are attracting a very Significant audience every month.
I would like to invite you to join us on this platform that helps create change and ascension upon this planet. And you can participate on this platform just by listening to good spiritual conversation that impacts and empowers listeners into Divine Sacred Union. I know that we each have very busy lives. But I am dedicated to offering you the light-workers with in-sight into our new year of 2020. This is going to be a reclaiming year of deeply receiving our self and experiencing our own subtle gentle energies flowing through our body. We are finally getting to a point where we are understanding who we are and we are flowing into an open door that is leading us to our ecstatic experience of our most powerful self. This means total acceptance of every aspect of our self that is multi-dimensional and divine and powerful.
Our programs before we go on the air are dedicated to bringing forth energy as much as we bring forth information to help humanity remember who they are. Many people do not understand vortexes. But an earth energy vortex can be an electrical, magnetic energy place when intention and crystals and stones are in place around the computer in a sacred and geometrical grid. Now there are other programs and recordings that are on the air that you can listen to but if the intention and electron grids are not set up to attract high vibrations then perhaps the energy is not as useful to humanitarian awakening or plane-tary ascension. Energetic vortexes can hold potential to help heal the minds and body and spirit of those listening. I just recently this Summer attended a workshop of Christine Day's where I began to understand Vortexes, Portals as well as Star-Gates to a much deeper level. I received an activated disc to communicate with my Star Family to help create a space at the center that is meant to be a main portal of communication.
We at the Hope Interfaith Center are dedicated to communicate with our Star Family and are excited this Fall to have speakers already lined up that will help prepare you for Sacred Union with your true self. Through a union based on purpose and intention, we align our lives with a higher directive. Once we fully reclaim self-acceptance, total surrender and full presence we will create a better world.
Please join me on the Pure Hope Show.
Love and Peace, Hope