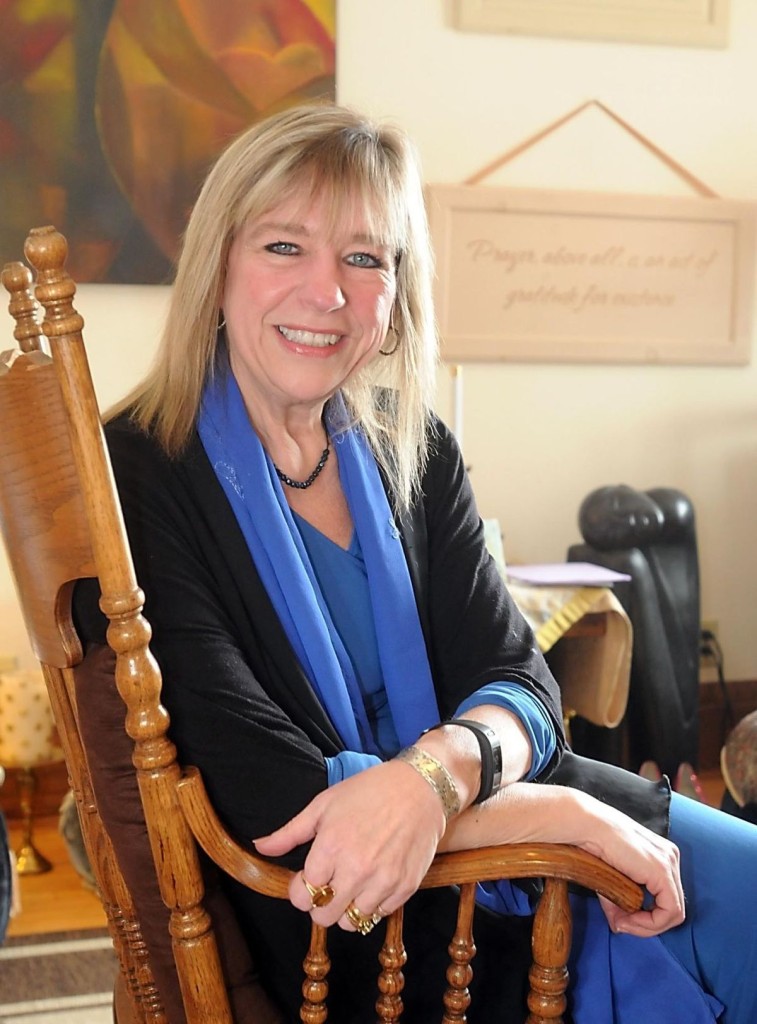 When:
May 26, 2020 @ 7:00 pm
America/Chicago Timezone
2020-05-26T19:00:00-05:00
2020-05-26T19:15:00-05:00
The Pure Hope Radio Show Podcast
The last Tuesday of every month at 7:00 p.m.
LIVE

(Most of the Time)
Pure Hope Show is one of the most dynamic shows orbiting the planet Earth. We are a program that
does our best to address all areas of Spiritual growth and Metaphysical information. Topics from the
paranormal, to the energy of Sasquatch, to humor to improve your health, to DNA wake up calls
through down loads and many others have been presented. We have authors, healers and motivational
speakers who will talk about their inspirational stories of experience, strength, hope, super powers,
compassion and Love.
We bring our broadcast anywhere in the world with anyone around the world. You will perhaps meet
your soul family on these broadcasts. When you do and you listen to them, it heightens your vibratory
level so that you have at your disposal the maximum energetic potential finally to recognize yourself
and remember who you really are. They are a part of you, and you are part of them. By connecting to
them you plug directly into the divine universal energy you originated from.
I know that it is hard to believe but when you listen to these programs your light cocoon returns to its
original ovoid shape: stable, luminous, and balanced. You will open to others, thus allowing you to radiate
like a thousand suns to be fully in harmony with heaven and earth, and connected to all that lives.
When you listen and or connect to light information you remember and become revitalized. This helps
you understand who you are. These broadcasts are FREE!!!!!! So when people report that they can't
afford energy work, well, listen in to our program. With every broadcast our guest supplies us with energy
downloads and meditations, as well as chants and divine equations to help restore us to our
journey as a light workers.
So, to those who want to move out of being mind controlled by mainstream media, shut off the TV and
tune in to our Pure Hope Show and live in the ZONE of inspiration that is provided for you each month.
The ZONE of inspiration is an energy that everyone can partake in to make changes in your life. This is
a very practical move as well.
We made it very simple to get on our program. Please go to our website and Google "Pure Hope Show"
and you will find instructions to tune into these programs. All of the programs are archived for your
convenience as well. Our "Pure Hope Show" is a monthly audio podcast show. So please join Rev.
Janice Hope Gorman and her many inspiring quests as they bring new and out of the box spiritual insights
to you designed to enhance your life. Hope is a highly sought after spiritual teacher who engages
locally with world renowned leaders in meaningful conversations to create conscious and intentional
change.
Listen to the show live on the last Tuesday of each month at 7:00 pm central time.
Join the conversation by calling 213-559-2974. If you have a question, press
the number one. Tom, our program director, will put you on the air with these
dynamic speakers.