Welcome to the 2020 Star Gathering Star Beings & Walk-In's
Special Note:
The 2020 Star Gathering has been cancelled due to the COVID-19 pandemic. We will be having an online summit this year on June 13th and 14th. Please stay tuned for details to come! We will have a Star Gathering in 2021 and hope you will join us then!
All are welcome to come and awaken to your star being roots and qualities to collaborate to bring peace on Earth and goodwill to all!
This online summit is designed to help you wake up and grow on your spiritual path.
We have experiences and synchronicities that happen that we can't deny. This event is a safe place to explore and discover new aspects of your life and your soul and where you come from.
If you ever look up at the stars and wonder where you come from and want to explore that, this event is for you!
Last year we had many walk-in's happen to attendee's during this event. Come and discover new topics this year and new speakers!
You won't want to miss this powerful, dynamic two day event! Sign up now and save $20. Get your ticket now for only $202! Reg price tickets are $222, no one day tickets available. 
The 3rd Annual Star Gathering will take place June 13th & 14th, 2020 at the Hope Interfaith Center, 114 Pohl Road, Mankato, MN.
Our Presenters at this years Star Gathering: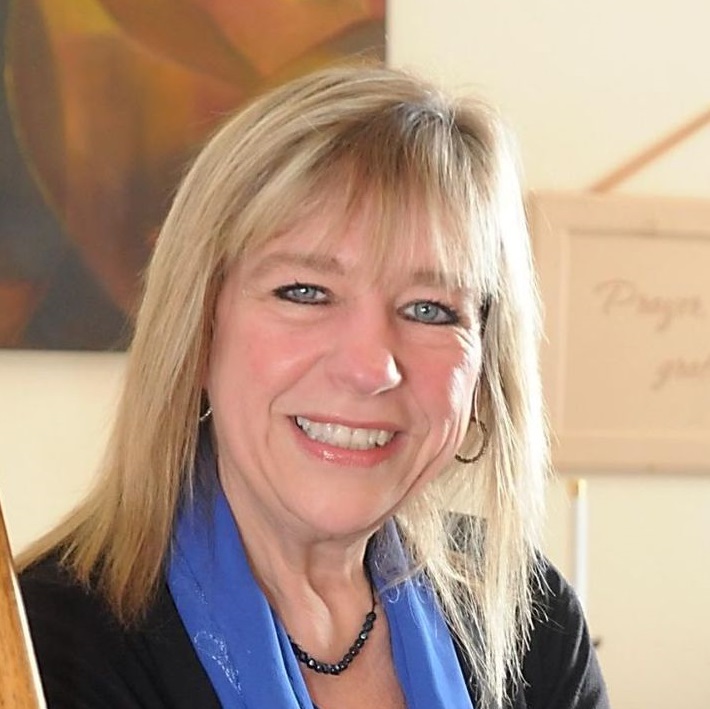 Rev. Janice "Hope" Gorman as our emcee
Caroline Oceana Ryan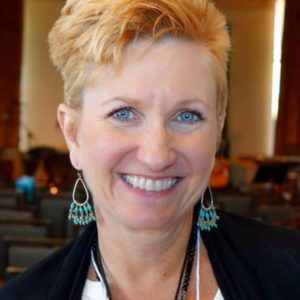 Yvonne Perry
The Chino's will be doing Galactic Sound Baths

Join this Galactic community that comes together for the greater good of the planet and the Stars!
To sign up, please call the Hope Interfaith Center at 507-386-1242
or click the button below and donate via PayPal or credit/debit card.
*Cancellation policy: All cancellations must be made 30 days prior to the event to receive a refund, no refunds will be given after 30 days leading up to the event.